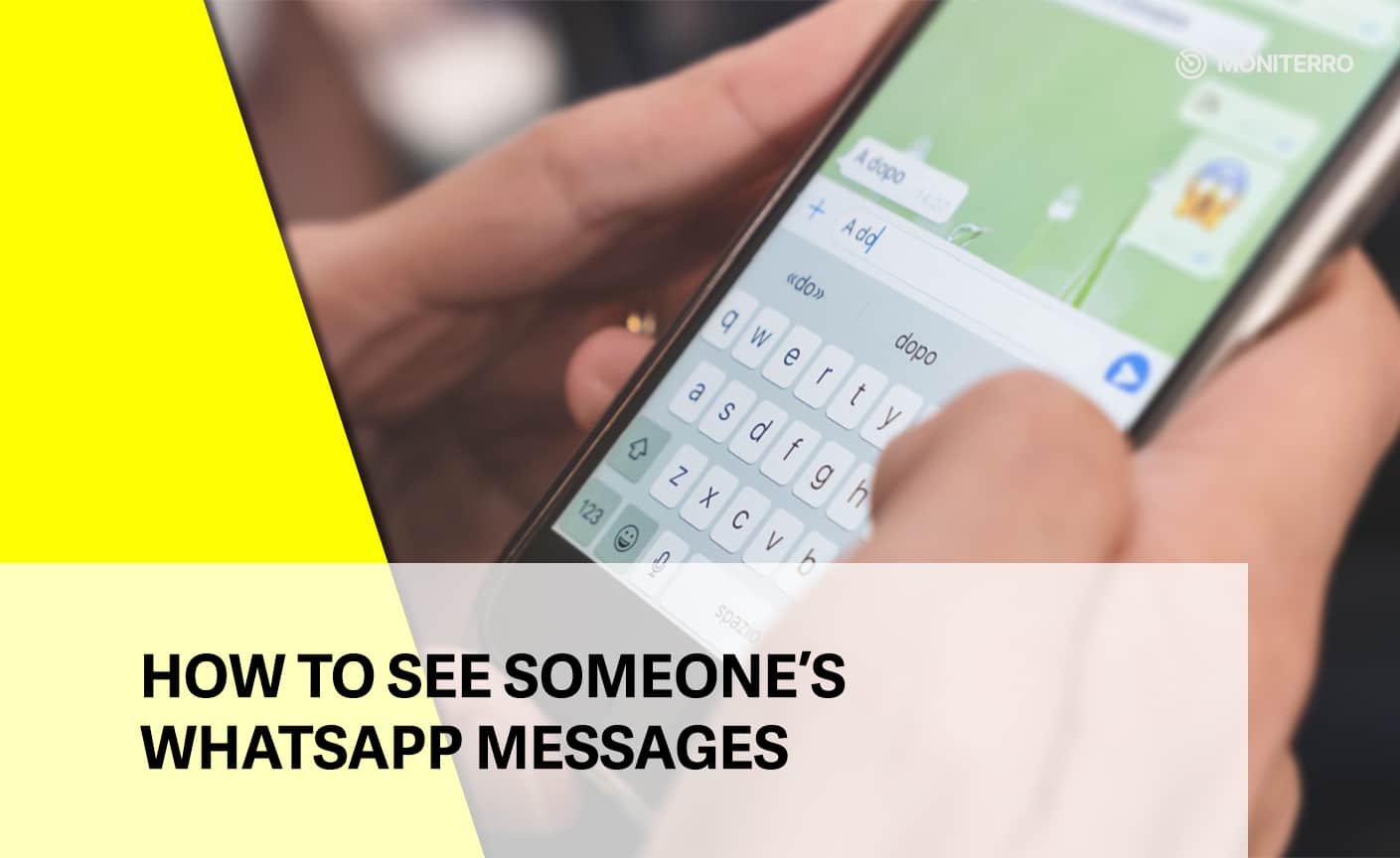 Many people want to learn how to read someone's WhatsApp messages without their phone. If you're a parent whose child spends a lot of time on a smartphone, especially on WhatsApp, chances are that you want to know what the little one is up to. I get it – I've done it several times without my son finding out. Now, I'm so used to doing it that it has become a natural thing.
Now, while WhatsApp wants all users to be secure and care about everyone's right to privacy, you may need to access someone else's messages, even if you feel guilty about it. Your child's safety is the most important thing here. So, where do you get started?
Take a seat as I tell you how to read someone's WhatsApp messages without them knowing.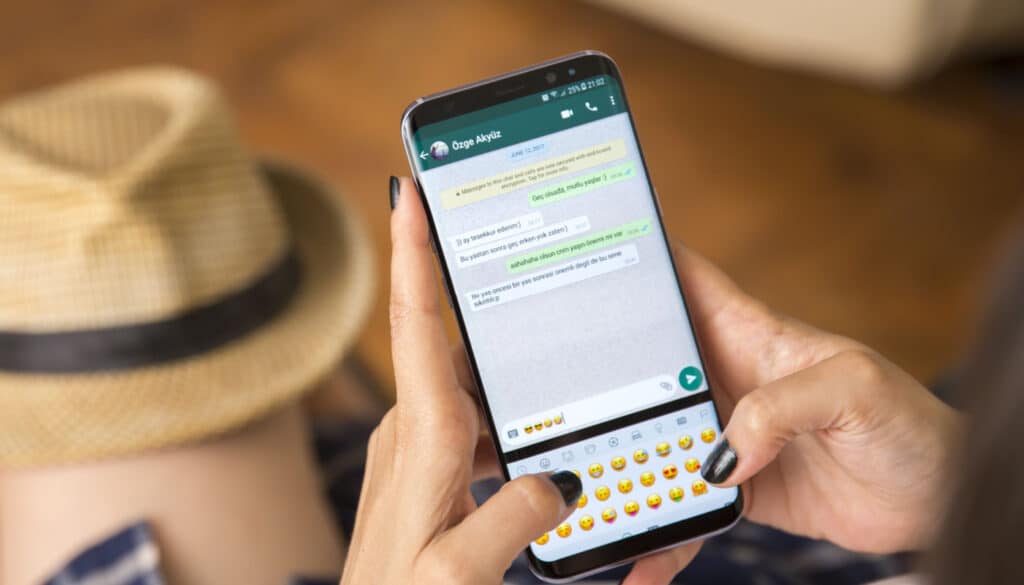 Table Of Contents
Reasons for Reading WhatsApp Messages from Another Phone
WhatsApp has become one of the most popular messaging platforms in the world. Data shows that over 2 billion people take advantage of the app, and it has more than 5 billion downloads. Not only that, but it's also the most popular application for messaging in more than 100 countries.
So, you and your family are most probably using the application as well. But your child having access to WhatsApp may cause distress, so you probably want to find out how to track WhatsApp messages without him or her finding out.
Reading someone's WhatsApp messages comes with pros and cons, too.
| | |
| --- | --- |
| Pros | Cons |
| You can make sure your loved one stays safe | The person you're monitoring will not be happy about it if they find out |
| You can keep an eye on a partner you suspect of cheating | |
| You can ensure employee productivity | |
| You'll prevent predators from taking advantage of your loved one | |
Here are the main reasons why someone would want to learn how to read WhatsApp messages on someone else's phone:
As a parent, you know that children are more vulnerable online, especially with so many predators trying different methods to prey on the innocent. If you're concerned, then being able to read WhatsApp messages can ensure that your little one is protected from harm in the online world.
Checking for Productivity
If you're an employer, then a WhatsApp message reader might become necessary in order to monitor workplace productivity. Not only that, but it can also be used to ensure your child is working on his or her homework instead of spending too much time on the app.
Making Sure Your Partner Is Loyal
Sometimes, people want to learn how to read someone else's WhatsApp messages to make sure they are not cheating.
How to See Someone's WhatsApp Messages? Methods You Can Use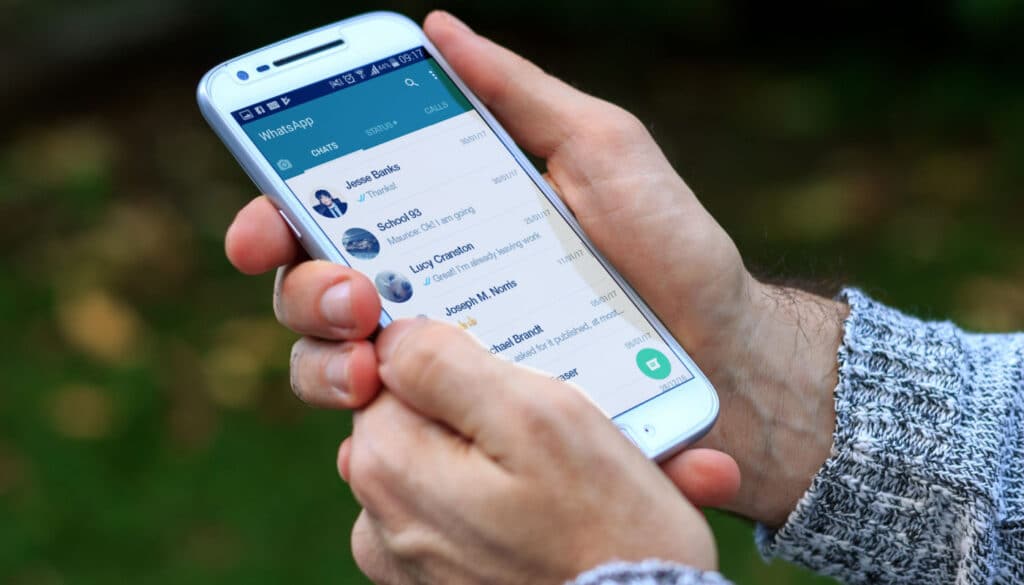 Are you ready to learn how to see someone's WhatsApp messages? Here are some techniques that will help you achieve your goal:
Link the Target WhatsApp Account to Your Phone
It's possible to link multiple devices with WhatsApp. You can connect up to 4 devices to your phone at the same time.
Here's how to see other WhatsApp msg using this method:
Uninstall WhatsApp on your device, then reinstall it.
Go to WhatsApp and find the three-dot icon in the upper-right corner of the screen.
Choose "Link a device." It should give you a QR code.
Go on the target phone and scan the QR code.
The devices should be linked, and you should be able to read the messages using the same WhatsApp account on a different smartphone.
Link the Target WhatsApp Account to the WhatsApp Web/Desktop
When you want to learn how to read other's WhatsApp messages, a great technique you can use is linking the target WhatsApp account to the WhatsApp Desktop or Web. Here are the steps you can use to do this:
Go to the WhatsApp program on the web or desktop of your device.
Tap "More."
Choose "Link a device." You will be given a QR code.
Go to the WhatsApp software on your main phone. Find the three-dot menu.
Tap on "Linked devices."
Choose "Link a device," then scan the QR code that was given to you.
Back Up and Restore the Target WhatsApp Chat
If you want to find out how to read WhatsApp messages of another number, then one thing you can do is perform a backup and restore the target WhatsApp chat on your device:
Make sure that the account has local and cloud backup.
Install WhatsApp using the phone number of the account on a different device.
Messages from the account will be restored from cloud storage automatically.
Read Someone's WhatsApp Messages from an Android Widget
Some people use an Android widget to secretly read other people's messages. This widget can be added to your home screen and can secretly read someone's WhatsApp. What's great is that it doesn't require opening the actual WhatsApp program. Bear in mind that this widget will only show you individual conversations on the screen, and it will not show you documents, photos, or videos.
On your Android phone's home screen, press and hold anywhere.
Tap on the widget option when you find it.
Look for the WhatsApp chat widget. Put it on your home screen by pressing and long-holding it.
Are you wondering how to see WhatsApp messages online? Moniterro is a phone monitoring app that eases your job. Here's how you can use it:
Register on Moniterro by picking a suitable subscription plan.
Complete the purchase. After that, you will be given installation instructions depending on the operating system of the smartphone.
Install the app on the device you want to track.
Start monitoring your target's WhatsApp.
Conclusion
Many concerned parents want to know how to check someone's location on WhatsApp or how to read someone's messages secretly. Use one of the methods here, and the process becomes quite simple. Monitoring WhatsApp is necessary when you have a young child that you want to keep safe, so take the right steps to protect them.