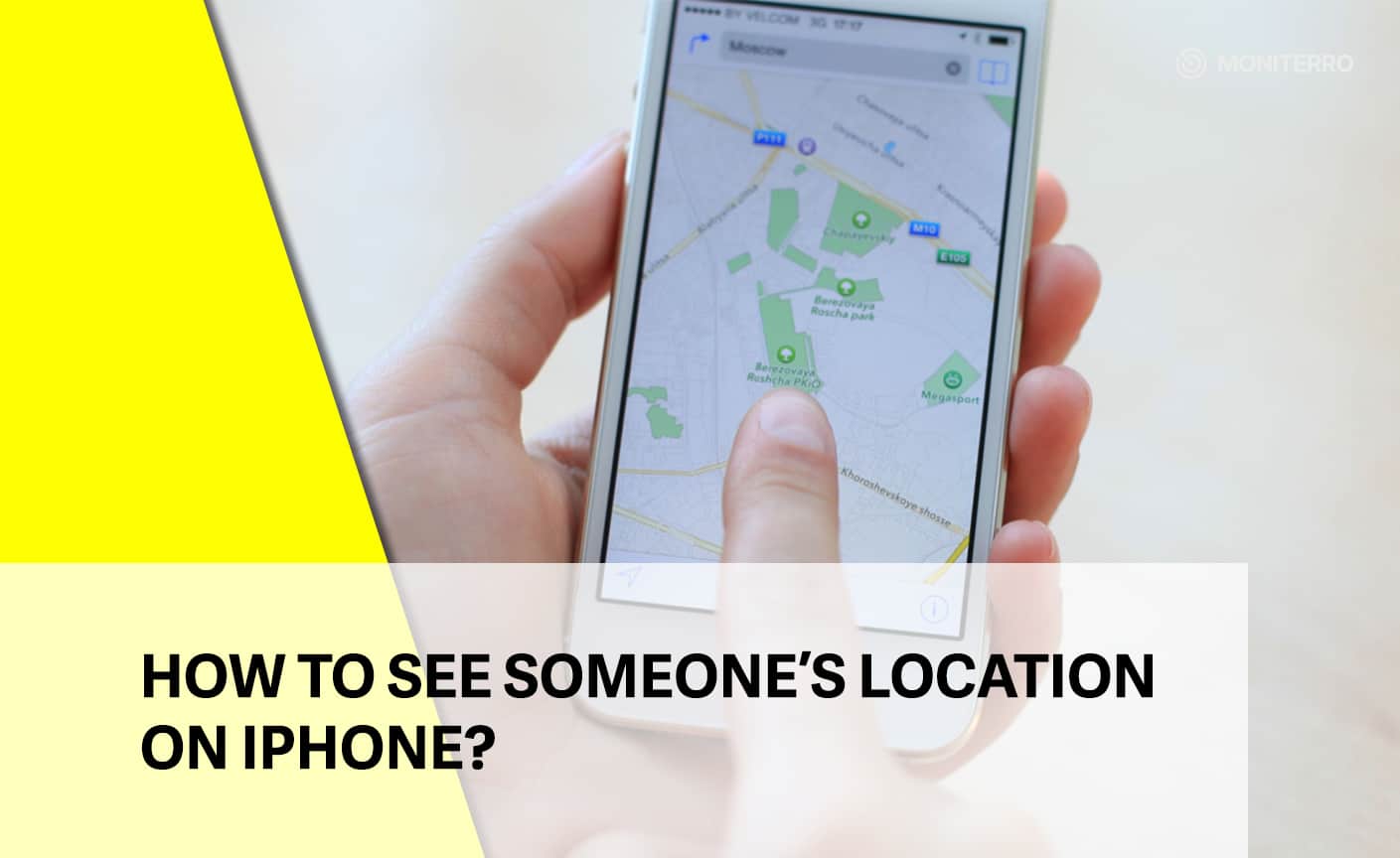 Sometimes the anxiety about your friend's and relative's safety rises up to the top. In these cases, tracking their location can give you peace of mind. Are you interested in learning how to see someone's location on iPhone, precisely a friend's location? Apple has features that allow users to check someone's location, but we can recommend special applications that work even more efficiently. Keep reading to learn more about them!
Table Of Contents
How Does Location History Work?
So let's take a look at what location history is and how it works. The iPhone collects data about your locations. You can see the places you have recently visited in the settings. iPhone collects data from such tools as GPS, Bluetooth, Wi-Fi, etc. But remember that users need to give these apps tracking permission for tracking and collecting location.
This feature can be helpful if you are worried about your friend's safety and want to check their history location. But what if you want to track their current location? Let's discover some methods below.
Methods You Can Try
When it comes to discovering how to find someone's location on iPhone, several methods are available to you. Here, we will explore each of them in detail.
How to Track iPhone Location Using Moniterro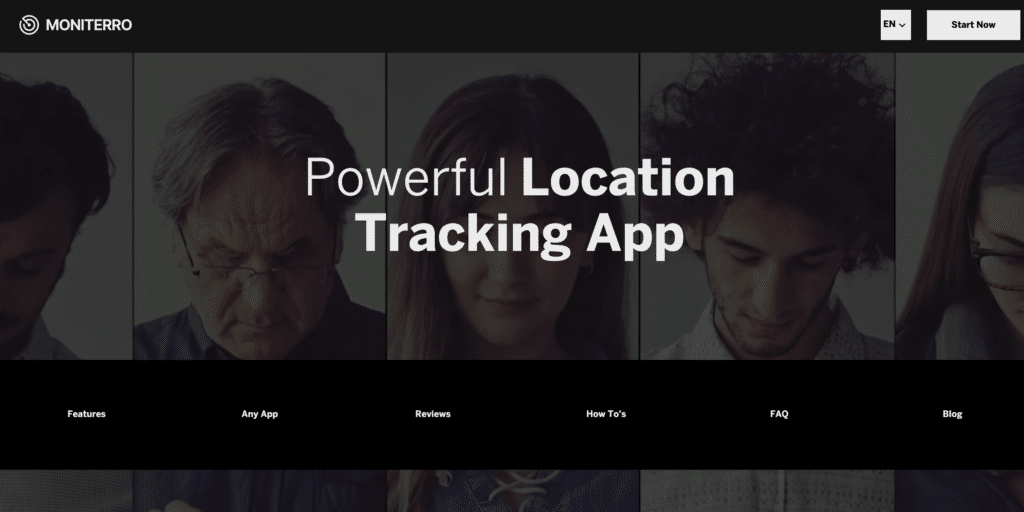 Moniterro offers a discreet and efficient way to locate an iPhone without detection. To use Moniterro, purchase the app and run the software on the device of the person whose location you need to know.
Once installed, you can effortlessly find the location of an iPhone at any time, ensuring the safety and well-being of your loved ones. As long as there is an internet connection, you will be able to track their location without additional permission on their device.
How to Track Someone's Location on iPhone Using Find My?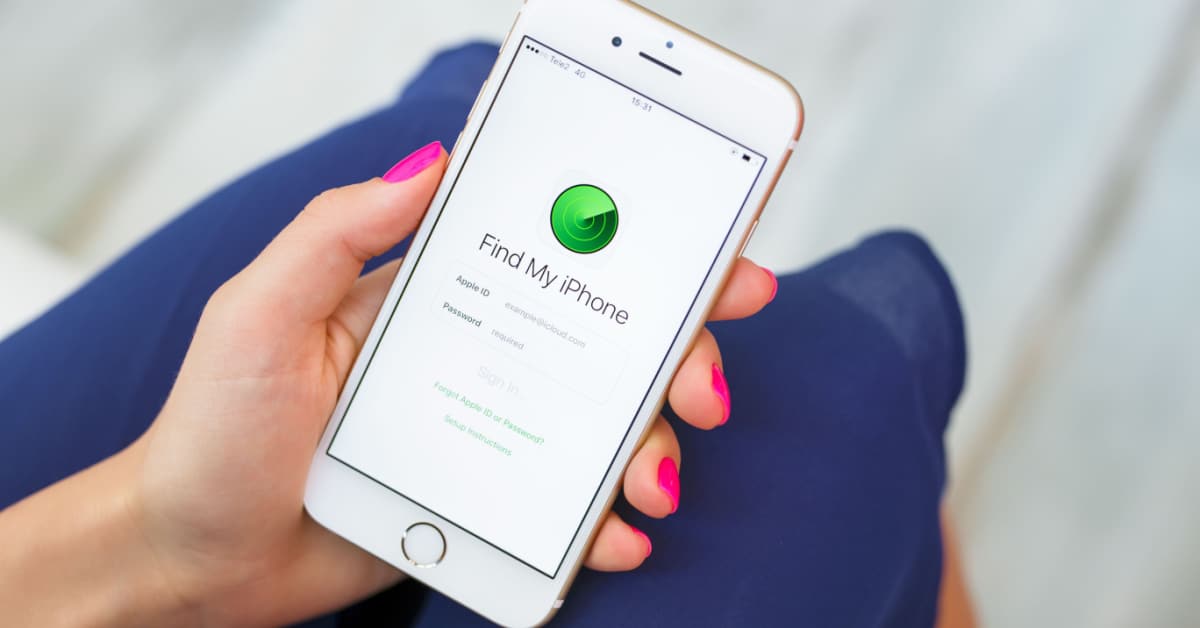 Find My is an option for users who have permission for location sharing. By allowing both parties to share their location, you can set up and receive alerts for checking the location of the person of interest. To use Find My to track iPhone location, follow these simple steps:
Open 'Find My' on your iPhone.
Open 'People' tab and click '+.'
Click 'Share My Location' and get notified when they start sharing locations with you.
Now, you can track their device whenever you want, assuming their geotracking service is on.
How to Find Someone's iPhone Using iMessage?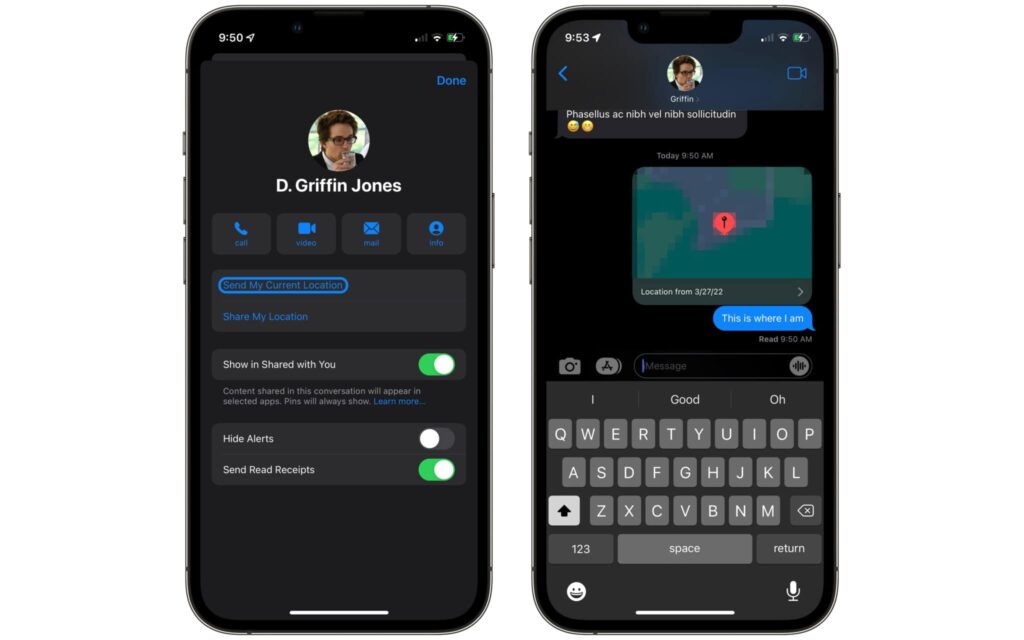 If you want to know someone's location on an iPhone, you can utilize iMessage. However, it is essential to note that the location feature must be enabled, and the method is not anonymous. It's important to clarify that for this method, you need to have physical access to the target's phone and know their credentials.
Here are the steps to follow for checking location on iPhone using iMessage:
Get the target iPhone device and open the iMessage app.
Open the conversation with your iPhone and tap the contact icon.
Tap 'Info' and select 'Share My Location'.
Set the time duration as per your preference.
Join the location sharing using your iPhone and choose not to share yours.
You will receive the location of the target iPhone, and you can check the present location of the iPhone in question.
How to Find Someone's Location on iPhone Using Apple Maps?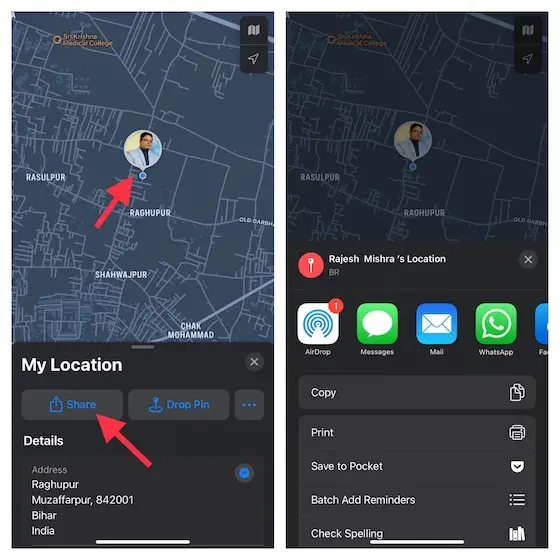 Apple Maps also provides an option to check your friend's or loved one's location on their iPhone. However, it requires them to share their location through a link. But this method has a drawback – in this case, you can track someone's location only from the iPhone. That's because Maps can be installed only on Apple devices.
How to See Someone's Location History?
For this reason, you can also try Google Maps. You can track someone's iPhone location history if you know their login details because, first of all, you need to log in to Google Account. For the next steps, you need to be sure that:
The 'Location History' function has been turned on.
You have signed into the Google account of the person you want to track.
'Location Reporting' has been enabled.
Then, go to the 'Timeline' and check the location history.
Similarly, Apple can record location history if you enable 'Significant Locations' or 'Frequent Locations' in someone's device's settings.
How Long Does the iPhone Store Location History?
Unfortunately, the iPhone itself can't store location history. But with Google Account location data is stored for up to 36 months and can be automatically deleted after 35 months, 18 months, or 3 months depending on the settings.
Conclusion
Now that you know how to see someone's location history on iPhone, here are the best ways to find someone's location on iPhone. Choose the method that is best for you. But remember that the best way is legal and ethically correct, so ask your friend's permission for tracking first.