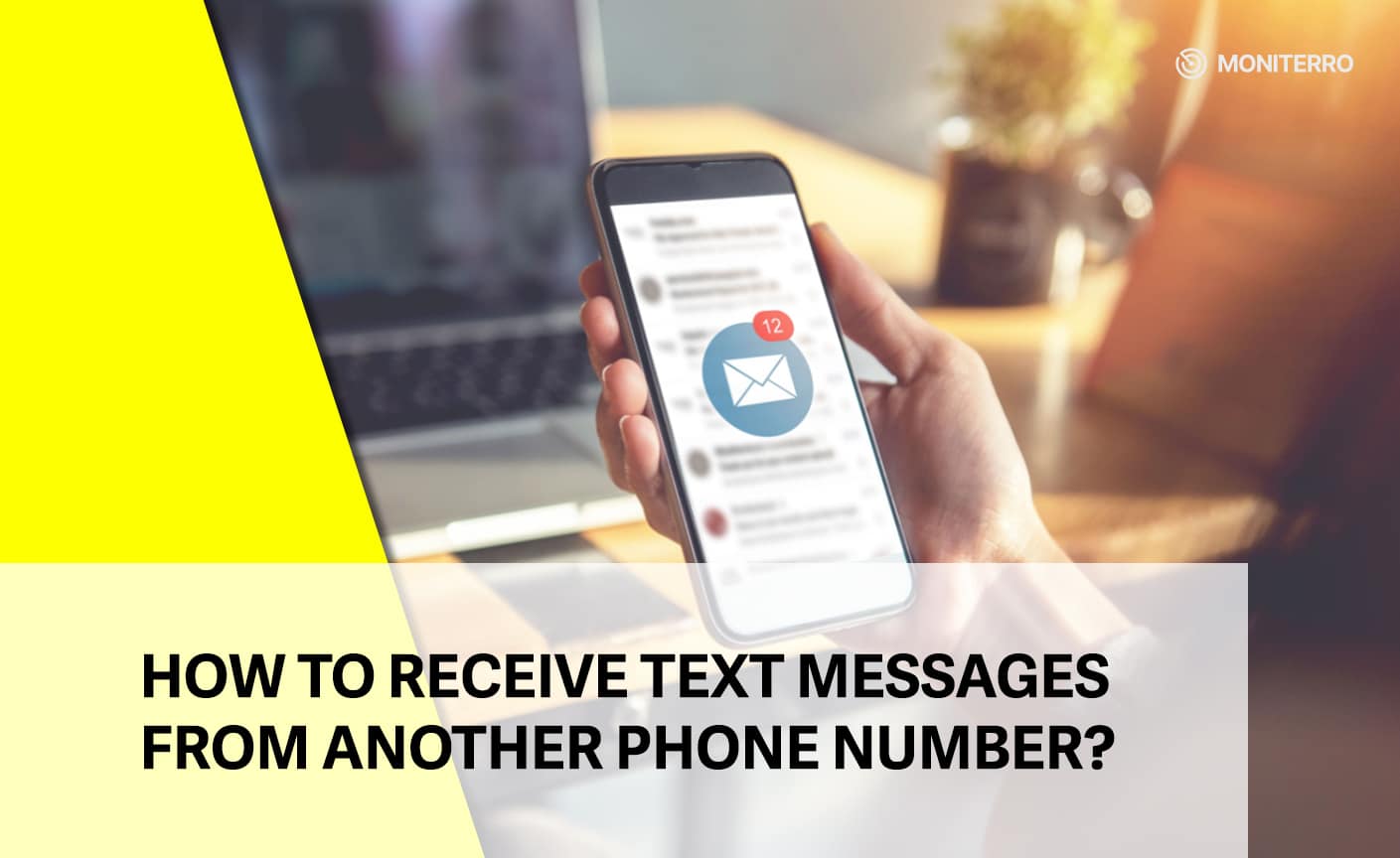 Receiving text messages from another phone becomes necessary for your peace of mind when you suspect your partner of cheating, or you want to keep your child safe. A survey showed that 47% of Facebook users admitted to emotional cheating on the Internet. As for children, we have to remember that most teenagers now have smartphones and access to communication and all sorts of websites.
As soon as my son received his first smartphone and I saw him typing enthusiastically, I started to wonder how to receive text messages from another phone number. At the same time, I did not want to strain my relationship with my son by violating his privacy. I knew he wouldn't want me to read his messages. Fortunately, out of my desire to keep him safe, I found some ways that allowed me to secretly keep an eye on his activity by having his messages sent to my phone number.
Table Of Contents
Ways to Get Text from Another Phone
There are many ways to stay hidden while you get messages from another phone. Below, I will present some methods I've tried that have been very useful:
Messages by Google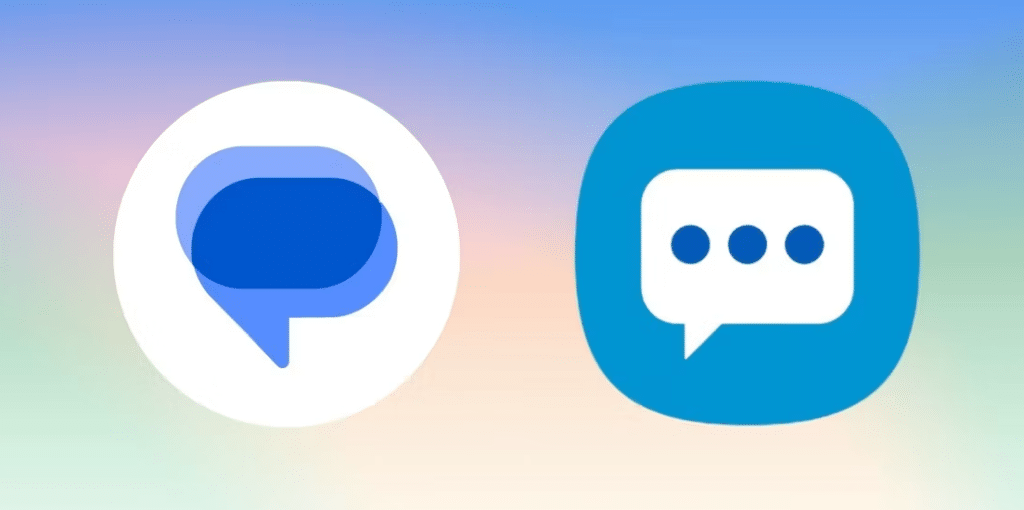 Messages by Google is one of the best ways to receive text messages online from another phone if you're an Android user. The best thing about this is that it's free, so you don't have to make any purchases to be able to monitor your loved one. The application lets you sync messages across multiple devices.
This method involves signing in using your Google Account. There's also a feature known as automatic forwarding that makes the whole process more effective.
Here is how you can start using Messages by Google to send messages from another phone to yours:
Get your phone and access Messages for the web. There should be a QR code so you can pair a device.
On the target phone, install the app to receive text messages from another phone number.
Find the three-line button in the top-right corner. Then, tap on "Device Pairing."
Find the QR code scanner, tap on it, and scan the QR code on your device's screen.
You'll be able to receive and read messages from a loved one's phone.
Enable Text Message Forwarding on iPhone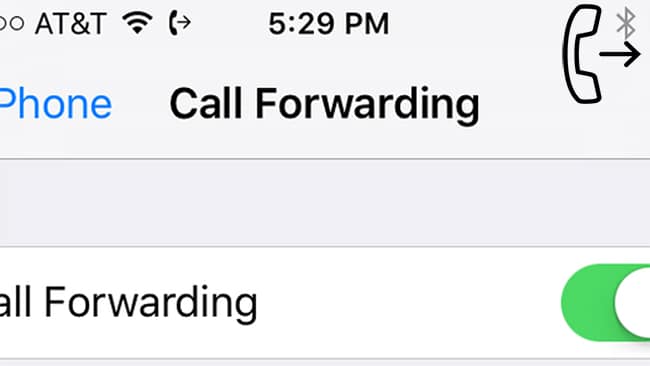 If you have an iPhone and wonder how to get a text from another phone, you can take advantage of Text Message Forwarding. This feature lets you send MMS and SMS messages from an iPhone to any other iOS device. Here's how you can do this:
Use the same Apple ID to sign in to iMessage on every device.
Access Settings, then go to Messages and then Text Message Forwarding.
Choose the devices so you can receive and send text messages from your device. If you do not have 2FA activated on your phone, you will see a verification phone on the other devices. Enter the code on your iPhone.
Use Auto-Forwarding Apps
When you are wondering, "How to get text messages from another phone sent to mine?" one thing you can do is use Auto-Forwarding applications. These apps will let you have messages from a device forwarded to a different phone. You must find a high-quality app to use this technique, though, as there are numerous apps available on the market.
Use a Moniterro Monitoring App
Moniterro is one of the best options to use when you want to receive text messages from another phone because it offers many benefits. In fact, its advantages are more numerous than its disadvantages, as you can see below:
| | |
| --- | --- |
| Pros | Cons |
| Compatible with different systems | You need access to the target's phone to install it |
| It's quick to install | |
| It lets you track someone's activity in real-time | |
Here are the steps you should take to use Moniterro:
Purchase Moniterro. Once you do so, you'll get an email with a link to download the application and your login details.
Download and install the app on the target phone, then accept the terms and conditions.
Choose the features you want to take advantage of. It also allows you to forward messages from another device to yours.
Log into the dashboard when you want to see the tracked data.
Conclusion
If you were curious, "How can I get his text messages sent to my phone?" you now have the methods that will help you out. You can either use Moniterro, Messages by Google, or iPhone message forwarding.