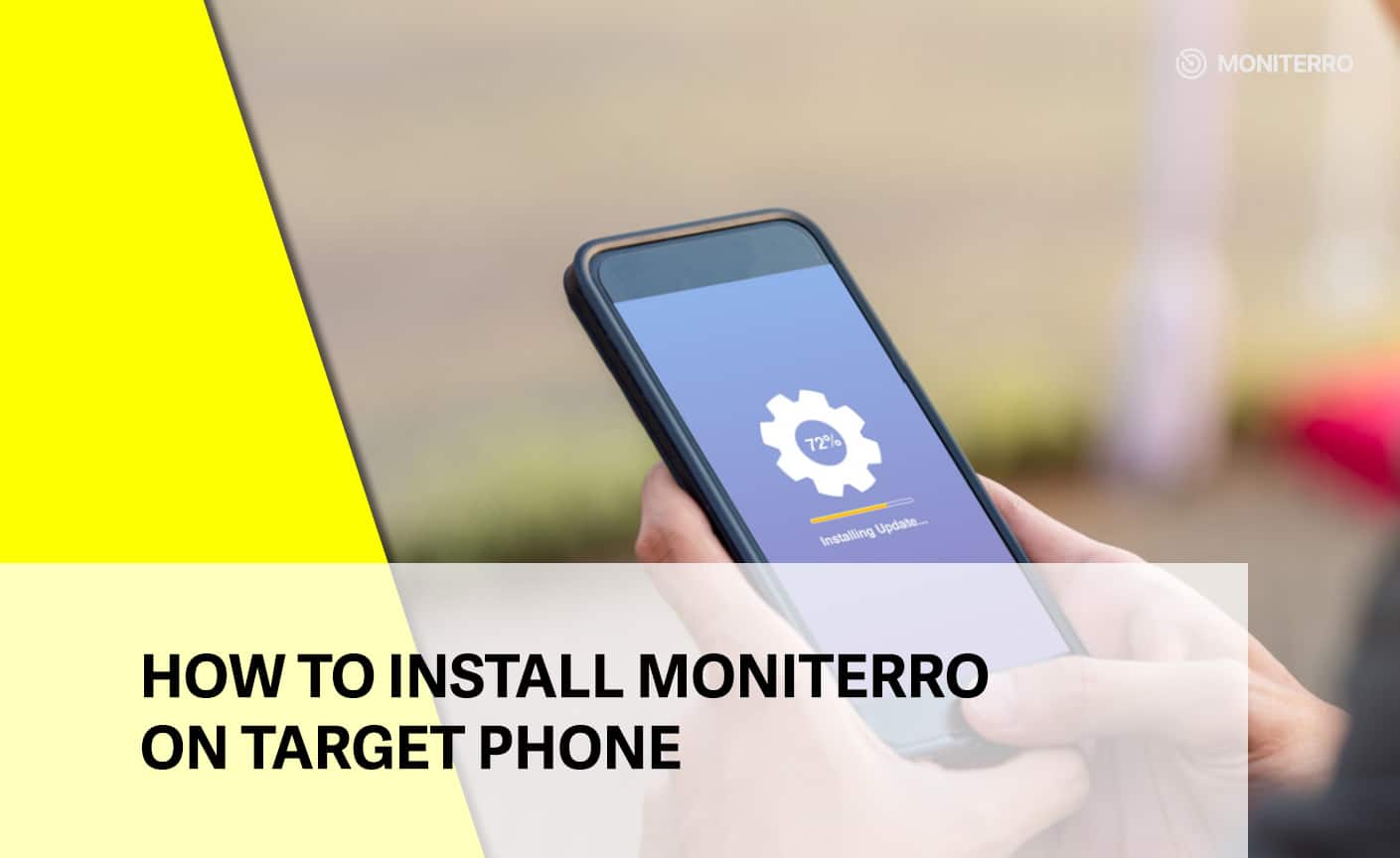 Being the parent of a child who uses a smartphone can be very stressful. It was the same for me. Statistics show that 90% of teenagers between 13 and 17 use social media, and this puts them at great risk.
My son would be on his phone a lot, especially at night when he was going to his room. I didn't say or do anything at first, knowing that children love social media, but I became increasingly worried when I saw him typing messages constantly without knowing who he was talking to. So, I installed Moniterro, and all of my worries were gone.
Moniterro is an advanced phone monitoring app that lets you check the target's phone. It helps you ensure that your child stays safe during his or her online activity. But how to install Moniterro on the target phone? Here's everything you need to know.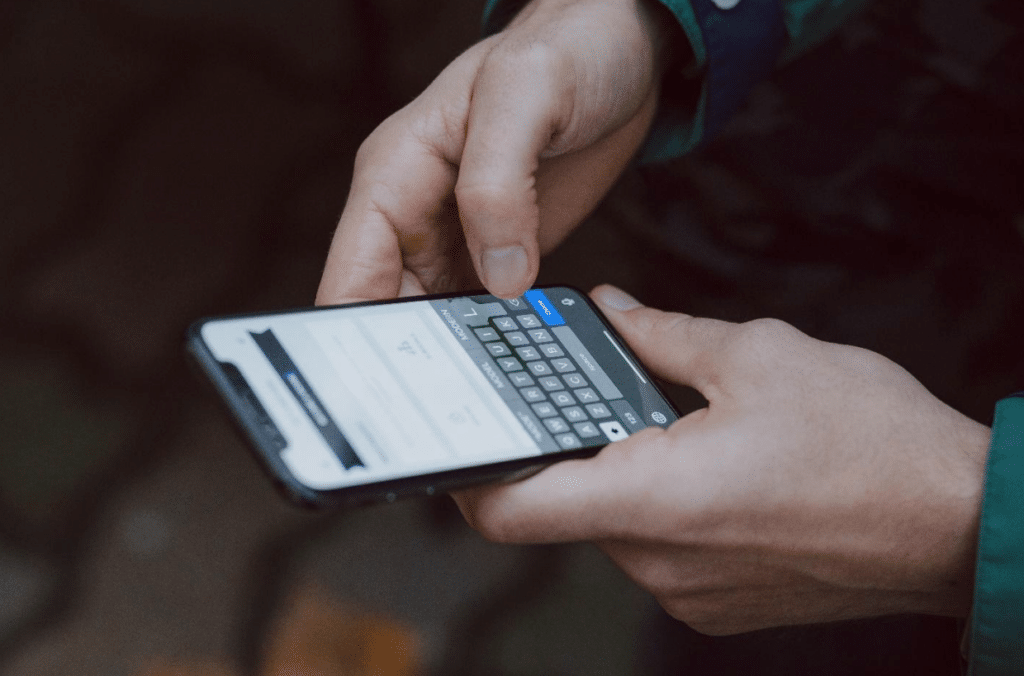 Table Of Contents
What Is Moniterro?
Moniterro is a phone monitoring application that lets you keep an eye on a loved one's device. It is one of the best solutions when it comes to keeping track of someone's activity, and the cool thing about it is that it keeps your personal information confidential.
Once you learn how to install Moniterro, you will be able to gain access to several cool and advanced features. You can easily check someone's call logs, messages, and social media activity. This way, you won't have to worry about your child's activity anymore because you'll get to know what they are doing at any point.
Moniterro is compatible with both Android and iPhone devices and can be installed quickly.
How to Install Moniterro on Target Phone?

Whether you want to learn how to install Moniterro on iPhone or how to install Moniterro on Android, one thing's for sure – the installation process is a piece of cake. I was pleasantly surprised to see how quickly I could gain access to the app's features.
If you want to take advantage of Moniterro, here is how you can install it on the target device:
Buy a Moniterro Subscription
First things first, you will have to purchase a Moniterro subscription. Go to Moniterro.com and create an account. Pick the type of device that you want to track, like Android or iOS.
Then, choose your desired subscription package and purchase the app. You will receive an email with your order details and other information.
Disable Play Protect (for Android)
Play Protect must be disabled on the target device before you install Moniterro. To do it, ensure that the smartphone is connected to the Internet, charged, and unlocked, then open the Play Store.
Locate the three-line icon in the top left corner of the screen or your profile picture in the top right corner of the screen. Tap on it.
Find Play Protect, tap on it, then tap Settings. Tap Turn Off next to the "Scan apps with Play Protect" section.
Download and Install Moniterro
Go to Google Chrome and enter the link offered to you in the wizard. Access it. After you check the box for the captcha security check, select Download. Once the download is complete, tap "Open."
Then, here is how to install Moniterro on a target Android phone.
Step 1 – Give access to the smartphone's data by tapping "Allow" on every popup.
Step 2 – Follow all the instructions of the wizard and provide all necessary app permissions.
Step 3 – Enter the Registration Code the wizard gave you after the previous processes.
Step 4 – Tap "Complete Installation" and start monitoring the target phone.
Set Up Moniterro on iPhone
The easiest and most common way of installing Moniterro on iPhone is via iCloud Sync. All you need is the target person's iCloud credentials. After purchasing a subscription, you'll need to choose iCloud Sync as an installation method and fill in the creds. After that, the target person will receive an email and a code for 2FA confirmation. To complete the process, you'll need to enter the code on the Moniterro website. Done!
Pros and Cons of using Moniterro
Here are the advantages and disadvantages of Moniterro:
| | |
| --- | --- |
| Pros | Cons |
| You are able to monitor text messages, social media activity, and calls | You need to gain physical access to your child's device to be able to install it |
| It gives you the opportunity to limit device usage for children | |
| You have a GPS tracker that lets you see where your child is at any time | |
Conclusion
Many people are wondering how to install Moniterro on target iPhone phone or Android to monitor their children. It's not a difficult process – all you need to do is follow the steps provided in this article. Once the installation is complete, you will be able to keep an eye on your little one's activity and make sure they don't get involved in anything dangerous.